Parterning with our clients
The Massa team is committed to work as our client's partner throughout the entire life of the project. We routinely take on the challenges for our clients that go beyond the norm for a construction firm, for example the challenges involved in maintaining compliance with state and federal funding guidelines.
We are an experienced construction firm and know how to effectively manage all project components including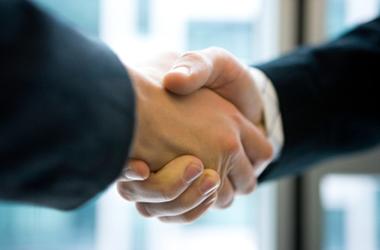 subcontractors. When project design challenges arise we are skilled at finding alternatives that meet schedule and cost constraints. Regardless of the challenge (geotechnical engineering, supply chain, etc.) we find solutions that meet your needs.
We go beyond implementing a specified design, we focus on ensuring your overall project needs and goals are met while striving to exceed you quality expectations!
Taking on diverse projects
Massa Construction does not shy away from new opportunities and we are not locked into a predetermined project size. We have constructed rappelling towers, shooting ranges, small restaurants, multi-phase housing projects, recreation complexes, multi-use commercial complexes, historical renovations and the list goes on. Call us and we will have one of our construction experts discuss your needs and how we can meet them.
Providing alternative financing
If your business or organization is in need of a new facility but you find it financially beneficial to lease rather then buy, Massa Construction may be able to help. Organizations like the Social Security Administration and Lyons National Bank have taken advantage of our ability to build to suit. We would be happy to discuss available options with you.
Time Critical Project Dependability
At Massa Construction we pride ourselves on meeting time and cost constraints. Many of our projects have very rigid time constraints. Schools have to open on time, event centers have to be ready to meet their current bookings. Our track record for on-time projects is excellent.
Proven Track Record
Massa Construction, Inc., founded in 1959, is one of the Northeast's most diversified General Construction corporations. President and CEO, Nicholas P. Massa heads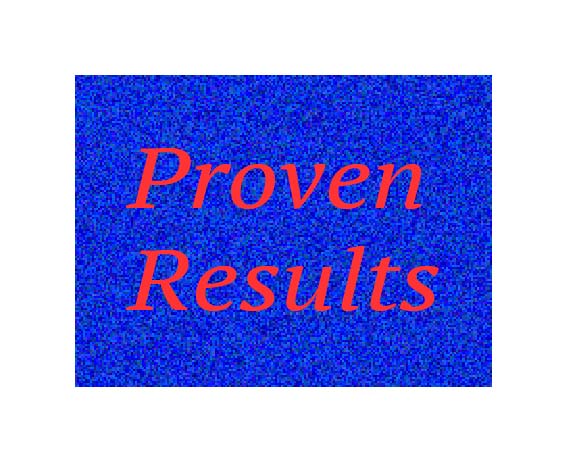 this highly disciplined, carefully selected, versatile team of personnel. Quality workmanship, cost control, safety and timely completion are our firm's guidelines, policy and future. Our attitude that "your only as good as your last project" ensures that we do not rest on our past laurels, instead we focus daily on re-earning our excellent reputation.
Our Promise
Personal attention and commitment to quality by all Massa Construction staff.