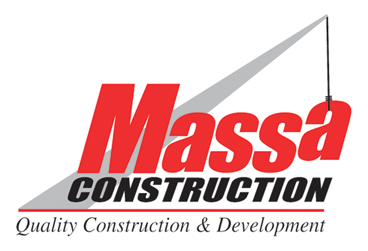 Finger Lakes Partners
Finger Lakes Partners, LLC, an independent insurance agency with offices in Geneva and Waterloo was formed in September of 2007 with the combination of Chacchia & Parrott, Inc. and Henry Shepard Smith, Inc. two well established agencies with a history dating back to 1900.
This project included a 2500 square foot addition to the existing building and a complete renovation to the interior and exterior. The addition and renovation created a seemless structure that is not only functional but architecturally pleasing as well.