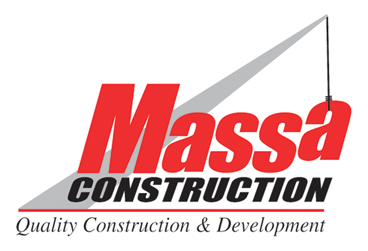 Lyceum Heights Senior Living
Lyceum Heights is a modern apartment development for independent seniors age 62 and older. Phases one and two consist of a pair of two-story buildings with 64 one and two bedroom apartments. Each has an elevator and other accessibility features.
Phase three of the project, the Lyceum Heights Cottages, offer individuals 55 and older a more traditional housing experience. There are 15 units, each with individually controlled heating and air conditioning.