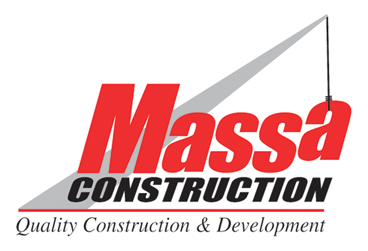 Finger Lakes Welcome Center
Located in Geneva, NY at the at the North end of Seneca Lake, the Finger Lakes Welcome Center, formerly home to the Geneva Visitor and Events Center, serves as a gateway to the Finger Lakes. A major goal of this Welcome Center is to facilitate continued growth in tourism through promotion of local attractions, foods, area wine, beer and spirit producers.
The facility features I Love NY Kiosks with videos and directions to the Finger Lakes renowned tourism destinations, a Taste NY market showcasing local food, wine, beer, cider and spirits sourced from across the Finger Lakes, a children's playground, electric vehicle charging stations and a farmers' market.