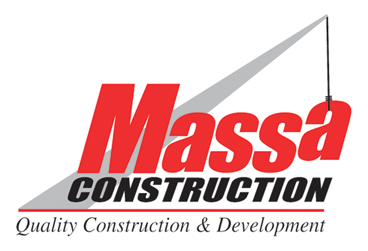 Geneva Visitor and Events Center
Located in Geneva, NY at the at the North end of Seneca Lake, the Geneva Visitor and Events Center offers a 4,800 square foot grand ballroom that is perfect for weddings, corporate meetings, and many other events.
The interior of the ballroom features an open ceiling with pendant lighting and arched windows. This dramatic space is accented with greyish yellow and navy walls. Lakeside there are three sets of double-doors leading out to a large sidewalk and lakeside dock where guests can enjoy the surroundings. The Events Center fits beautifully into the area which includes a gazebo built years before.