Design-build

Design-build is a project delivery system used in the construction industry today. This method is used to minimize risks for the project owner and in most cases to reduce the delivery schedule by overlapping the design phase and construction of a project.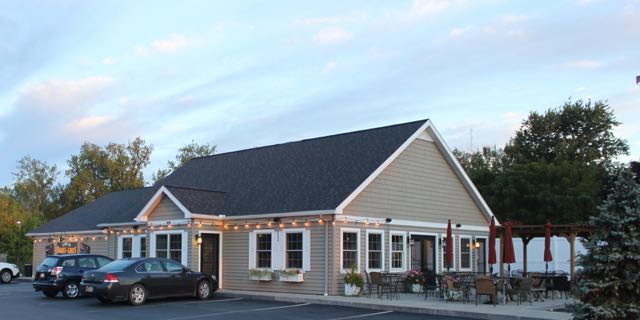 With this approach Massa Construction is the single responsibile party for the delivery of the entire project. We take full responsibility the projects design, cost, schedule and overall quality relieving our client's from the task of coordinating between designer and builder.
Quality is dramatically improved with Design-build because Massa Construction takes full responsibility for all issues arising as construction occurs.
Cost savings are seen when our design and construction personnel, working as a team, evaluate alternative materials and methods.
Design-build is the most rapid project delivery method used in construction today. Because the design and construction phases overlap construction can begin before the overall design is complete. Time lost otherwise for the bid phase is eliminated. The time savings reduce labor costs and earlier occupation of the new structure saves costs that may otherwise occur.