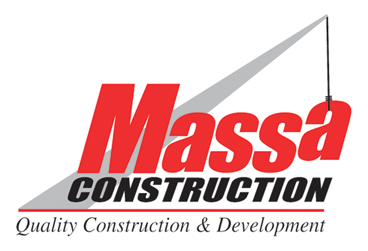 Fishkill Correctional Firing Range
This state of the art firing range is located at the New York State Department of Corrections Fishkill Correctional Facility.
The range includes a steel bullet cache which collects the spent bullets, this eliminates lead contamination associated with firing into an earthen berm. The concrete baffle roof disapates the noise from gunfire. The system works so well the facility guards no longer have to wear hearing protection when at the range.
This was the second firing range constructed by Massa, the first range is located at the Franklin Correctional Facility.