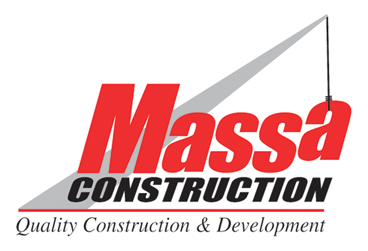 Lyons National Bank Geneva
The branch office for Lyons National Bank in Geneva is a 13,000 square feet multi-use structure that is home to a number of local businesses. Approximately 8,000 square feet is used for the bank. The remaining 5,000 square feet is home to Lake to Lake Real Estate, Fredericksen & Sirianni LLP and Ciccino's Pizza.
The structures multiple facades creates a unique look that blends beautifully into the downtown area. The bank's consumer area utilizes a two story high central space reminicient of banks from the past. The office space includes a huge executive boardroom with all of the modern gadgets.
Just down the street is the LNB Operations Center which is another Massa Construction Build to Suit projects. It was completed in 30 days, houses 30 employees and includes multiple training rooms.