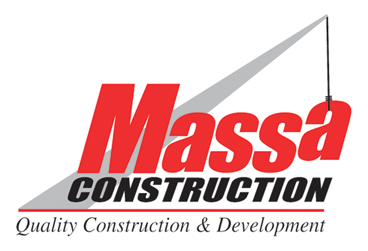 Seneca Falls Community Center
A village showcase, reflecting on the waters of the Seneca Cayuga Canal in the heart of the National Historic District of Seneca Falls, this 20,000 square feet community athletic and recreational center compliments the Greek Revival grandeur of the area.
Massa met many geo-technical and structural challenges in stabilizing the structure and foundations on the canal flats. The structure included 64 different specification sections adding to the complexity of the project. This structure's array of diverse and complicated architectural and structural elements was substantially completed in 12 months and within the projects budget.